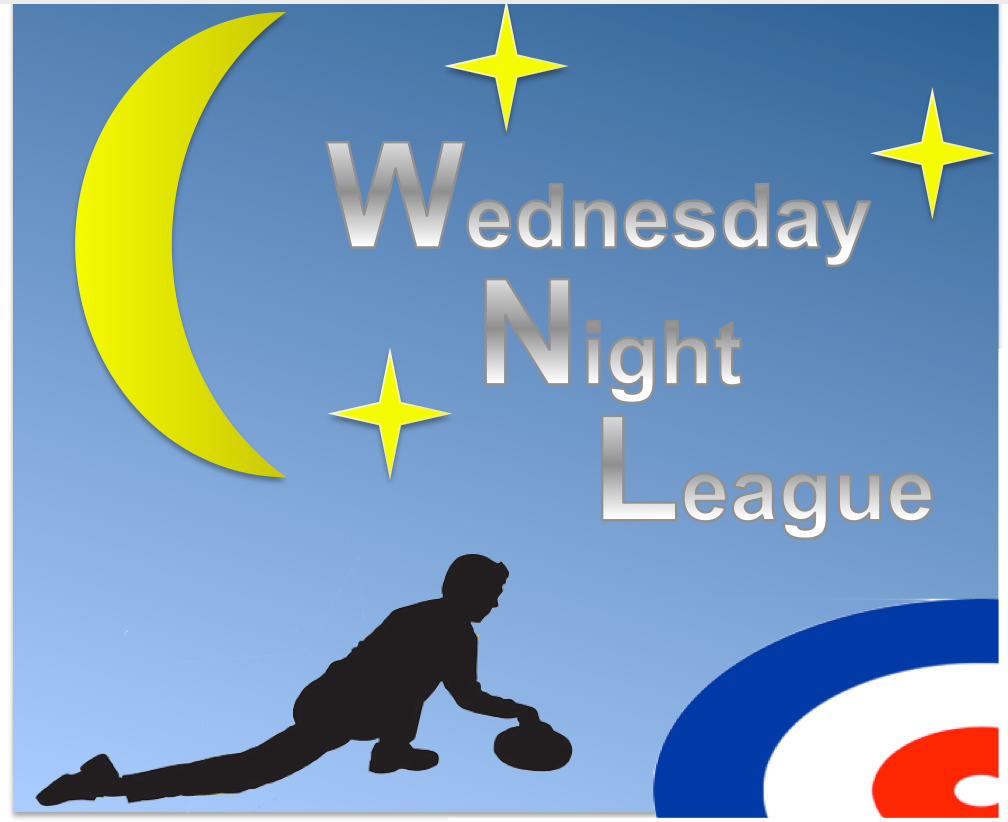 De WNL (Wednesday Night League) is een competitie voor alle clubleden van CCPWA.
Seizoen 2019-2020;
Opgeven voor de wedstrijden van komend seizoen kan – via een e-mail naar curling@ccpwa.nl – op individuele basis of als team. Woensdagavondspelers met 3 of 4 sterren lidmaatschap, die dus meer dan 10x per jaar woensdagavond curlen, worden automatisch ingeschreven.
De speeldata zijn:
16 oktober
20 november
18 december
22 januari
19 februari
18 maart
Schrijf je snel in voor deze geweldige League!
Winnaar seizoen 2018-2019: "Team Maandagmiddag"
Winnaar seizoen 2017-2018: "Team Canada"